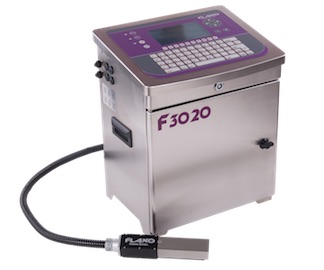 SISTEMI DI STAMPA INKJET
Sistemi di codifica per tutte le esigenze di stampa (codifica e tracciabilità) con tecnologia CIJ, TIJ, HR, DOD.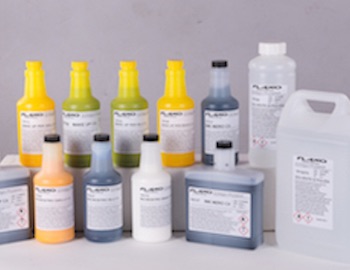 INCHIOSTRI, ADDITIVI E RICAMBI SISTEMI INKJET
Disponibilità dei materiali di consumo originali e compatibili per tutti i sistemi di stampa a getto d'inchiostro presenti sul mercato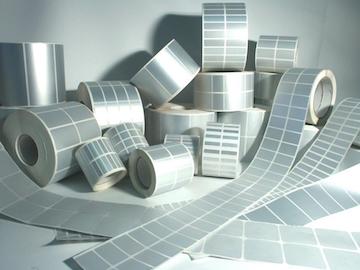 LABELLING
Applicatori di etichette, stampanti da banco e relativi consumabili quali etichette, foil e nastri a trasferimento termico.
FLAXO s.r.l. is a company on the Italian national market since years.
Reference point for the industrial markup market, we are supply leaders for the consumables and spare parts for all of the INKJET encoders on the market and labelling systems.
Strongest subjetc of the company is the excellent quality of sold products, with sell prices up to 50% lower than competitors.
Across latest years our company started to introduce with unexpected success on the international market as well. Quality of systems sold, merged with better consumables and an excellent technical assistance, made our company become the reference point in the inkjet market.
New headquarter in Casarile allows us a wider warehouse and better replenished, and ensure a fast delivery of goods.
Get in Touch
Chiamaci o contattaci! Compila il modulo per richiedere informazioni o preventivi sui nostri prodotti!
Dove siamo
Via Giacomo Puccini 72
20080 Casarile  (MI)
Chiamaci
Tel. +39 02 90409074